Oh how we love this section of best price on cialis the website. Enjoy them in all their glory, ladies and http://albustanfestival.com/wp-cms/levitra-online-no-prescription gentlemen, I present you with the UK's entry for 2011 as you have never seen them before. Hubba hubba!!! A pity about Anthony being all boring in the corner.
Have we mentioned that we love you Schlagerboys!
Remember Alexis Gerred from Pete Waterman's Eurovision spectacular last month? Well, he's about to appear – "singing torchsongs in his underwear", no less – in an updated West End production of Dirty White Boy: Tales Of Soho. To mark the occasion, a visit to a pro photographer was deemed to be in order… and here are the results.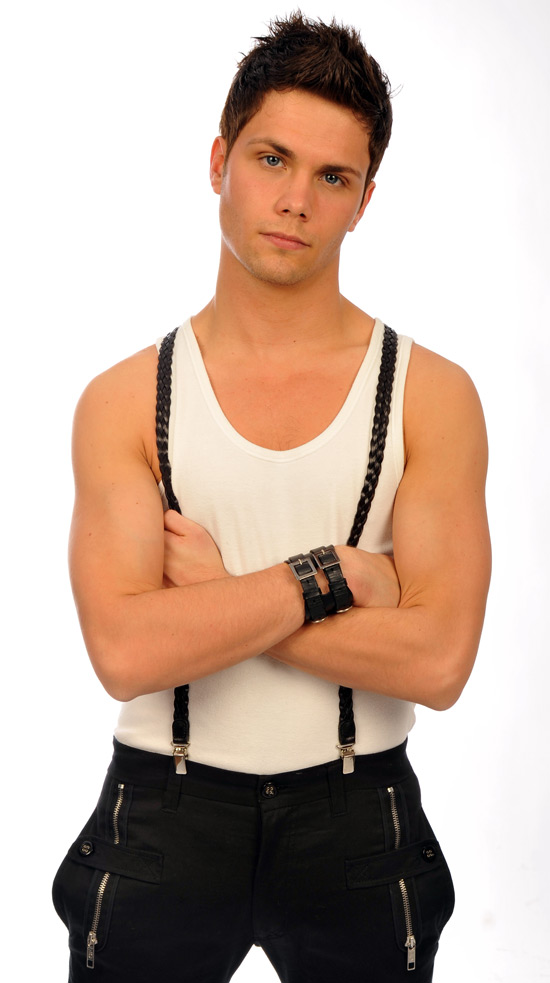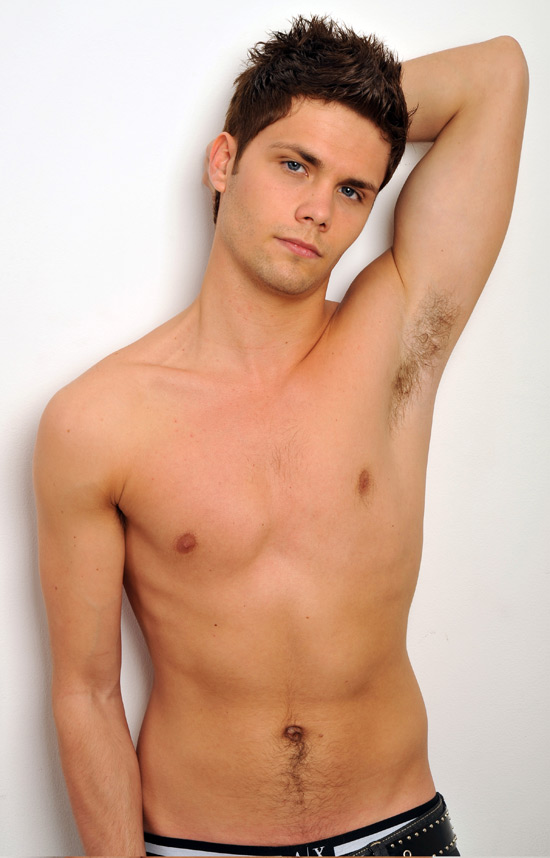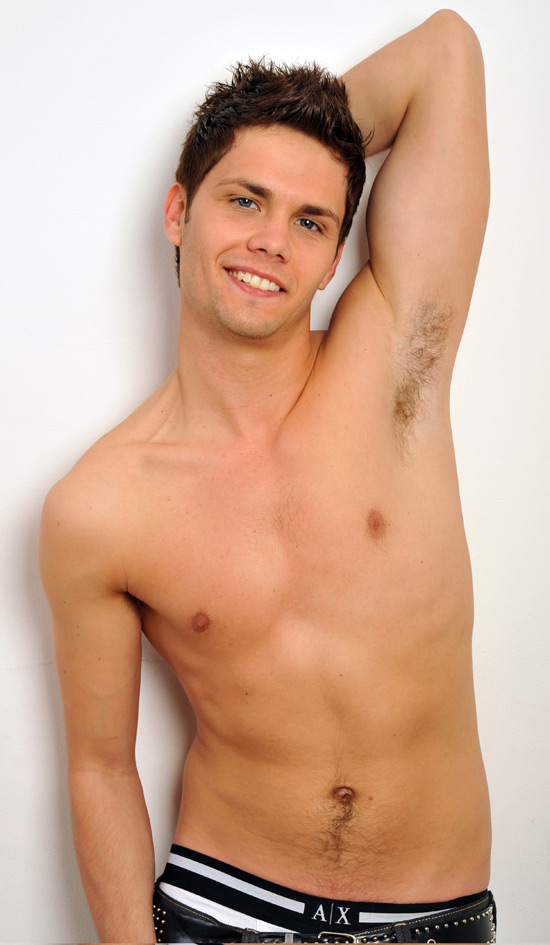 Dirty White Boy, you might be interested to know, runs from April 26 to May 23 at London's Trafalgar Studios. You can find out more by clicking here. Oh, and we should also just mention there's another lovely picture from this shoot right in the middle of this month's Gay Times. All good? Super.
All from here