The wait is over and with more than 2,000 votes cast we have a winner for the 2011 Kate Ryan award, the song that you wanted to see in the Eurovision final 2011.
I want to personally thank you one and all who voted, but can we have a second of silence for poor FYR Macedonia who received no votes at all, not one, not a single sausage
And the 2011 winner is:
Magdalena Tul – Jestem – Poland
Gratulacje Polska, bardzo dobry mecz ! A well deserved win!
Runner up
Stella Mwangi – Habba Habba – Norway
Poor Stella, always seems destined to be a runner up. But we love her anyway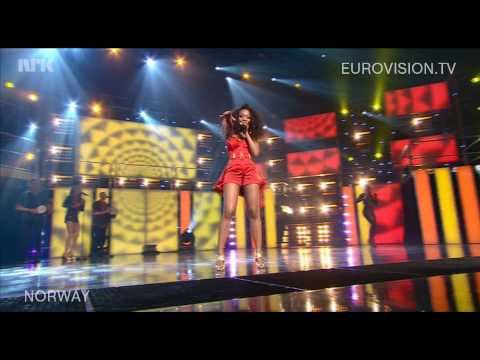 So now that we actually know who won this year we can announce the winners of our competition.
First Place
DVD and CD: Keith Lee who guessed Germany to win with Denmark as second place. In reality 1st and 4th place.
Second Place
DVD: Alan Chromie who guessed Germany to win and Azerbaijan to come second. 1st and 5th place in reality.
Third Place
CD: Andrew Hough with 1st place Azerbaijan and in 2nd Germany. In reality 5th place and 1st.
Congratulations guys and thank you all for entering